End of Year Pr0n
Ah, the final Yarn Pr0n Friday of 2006.

It's interesting what I have learned about photographing yarn this year. For instance, this


was what I took at the beginning of the year and thought of as good yarnography.

Now, of course, I know that it's not about

quantity

of yarn in the shots, it's about the quality - being able to see the texture of the yarn, the depth of color, the halo of the fiber... THAT's Yarn Pr0n!

So, without further ado, my final yarn pr0n of the year. Top to bottom, Blue Moon Fiber Arts Socks That Rock Lightweight in "Mustang Sally" (the final color of the Rockin' Sock Club for 2006), 2 shots of STR Mediumweight in "Rare Gems" (the bonus skein for the year-long club members), and Blue Sky Alpacas Cotton in "Azul" and "Shrimp", both gifted to me by Ali.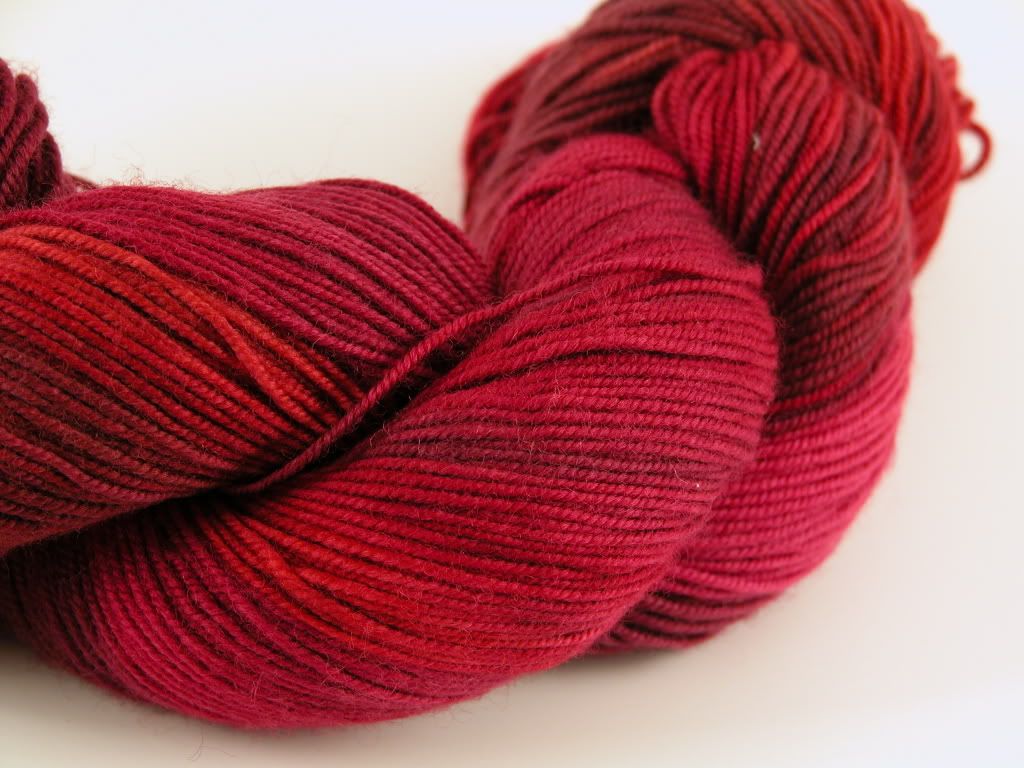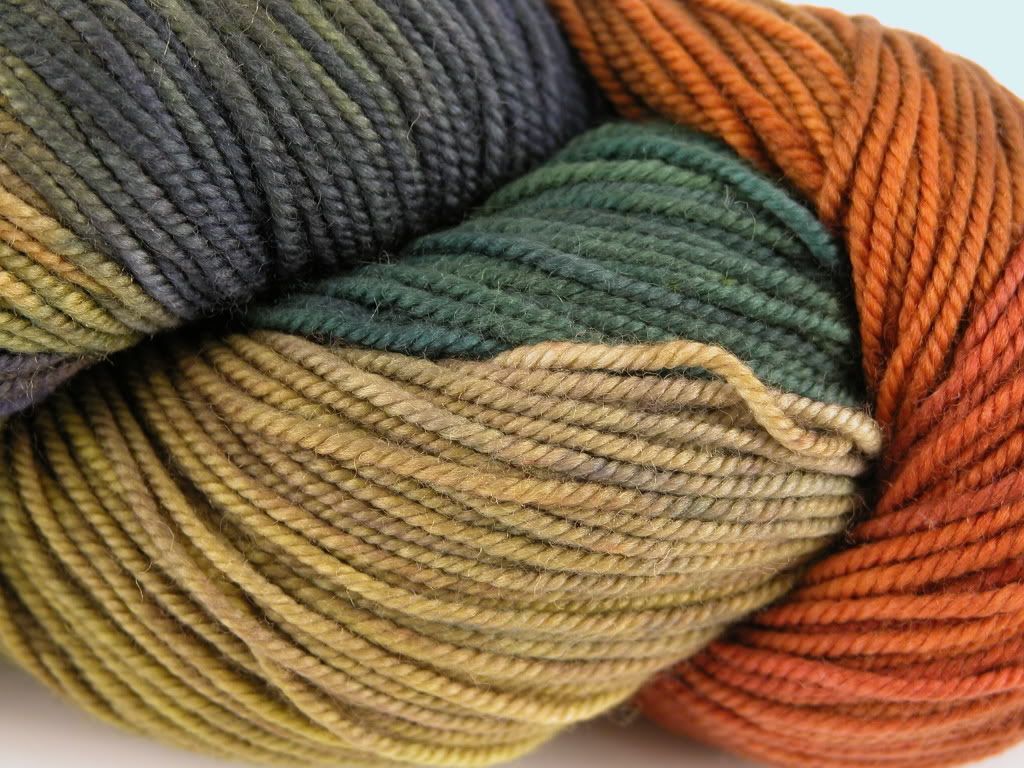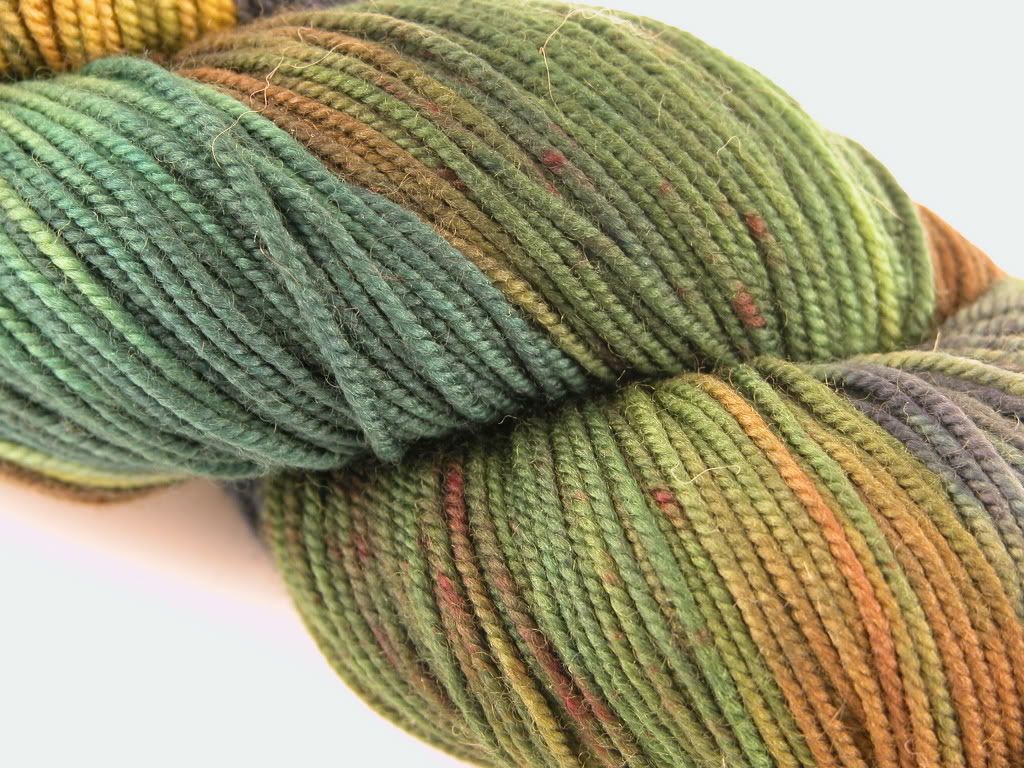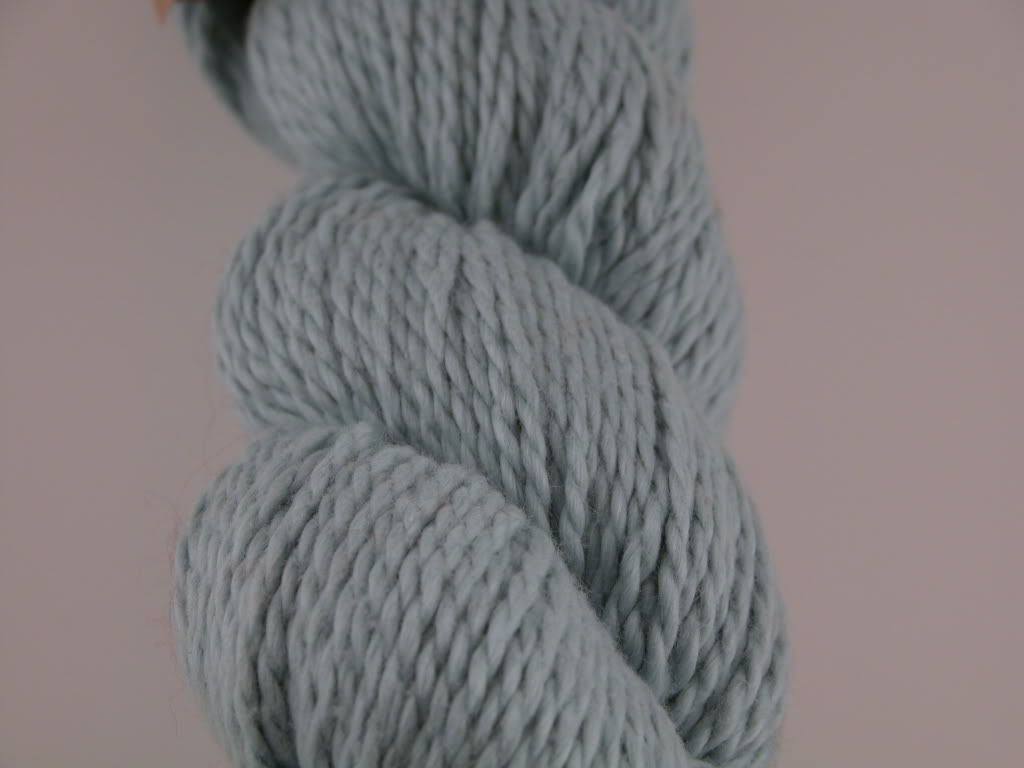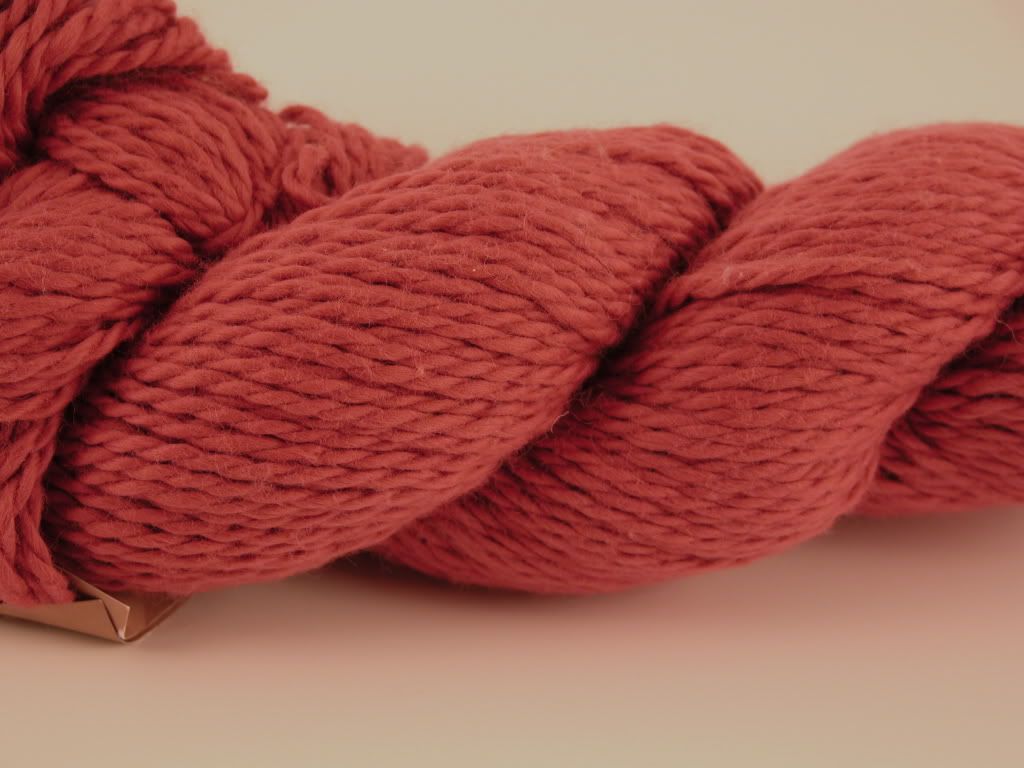 Oh, and at some point over the holidays, a package arrived with 5 hats for the Hats for Alex drive, along with 2 candycanes and a hank of very pretty laceweight yarn. There's only one problem - I have no idea who sent it. So, if you are reading this, care to take credit?

Labels: Yarn Pr0n Fridays

<!—Begin #comments -->