Green Pr0n
Thank you for the good wishes on overcoming my cold. It's definitely improving. Maybe tonight I'll be able to sleep without being propped up to prevent coughing. I definitely have my appetite back, too.

This is the last of the pre-MDS&W pr0n I have stockpiled, so you'll have to wait until next week to start seeing the goodies from S&W. :D

Sundara Yarns sock yarn in "Bird of Paradise" - Zonda swapped me this for some Cotton Ease for a blanket she is working on. It's from the Petals collection. I might have to keep an eye out and join next time, if this is an indication of how pretty her stuff is.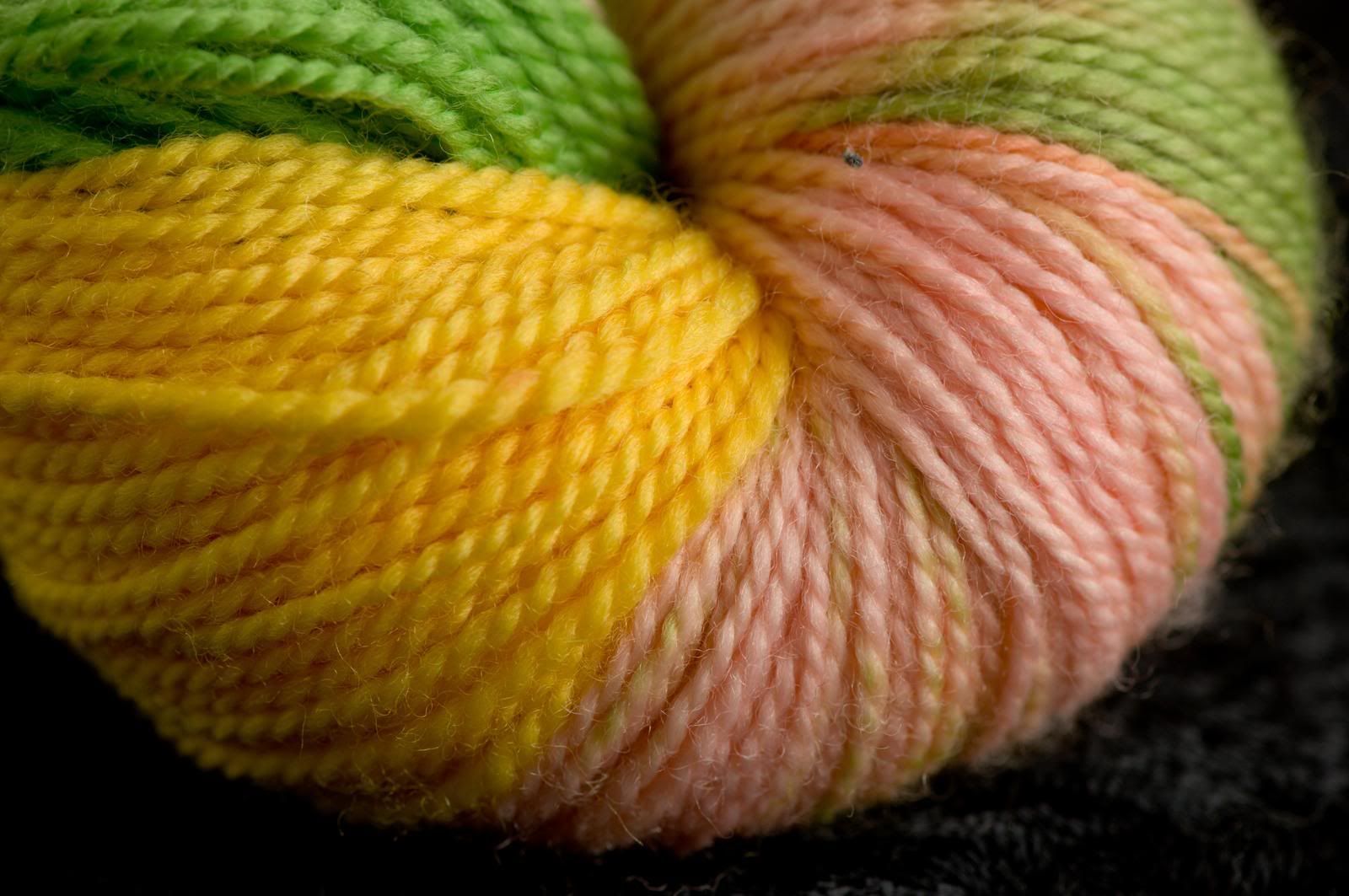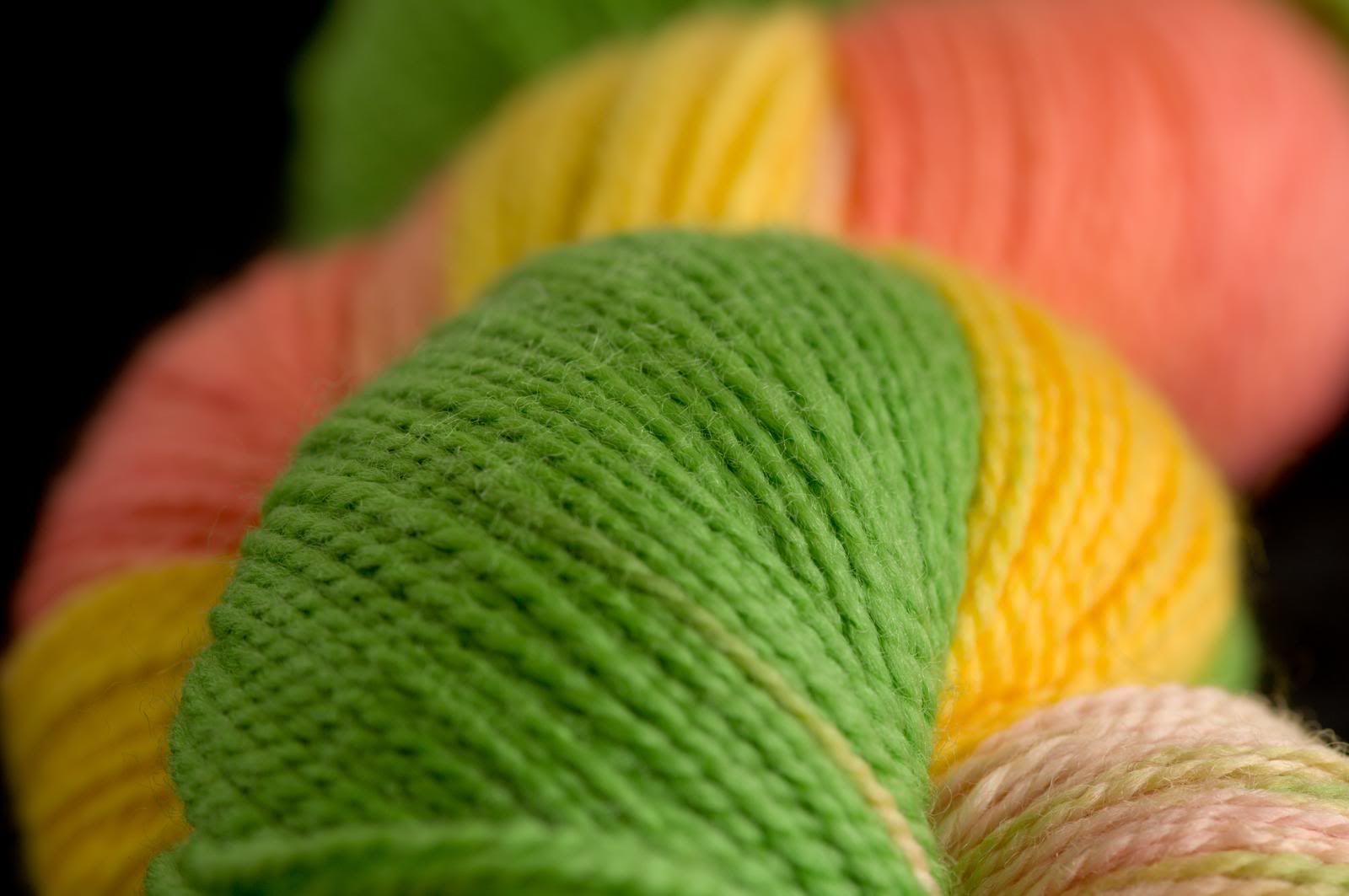 Knit Picks CotLin in "Key Lime". This is going to be the Cables & O's Cardi from my new favorite knitting book-

No Sheep for You

.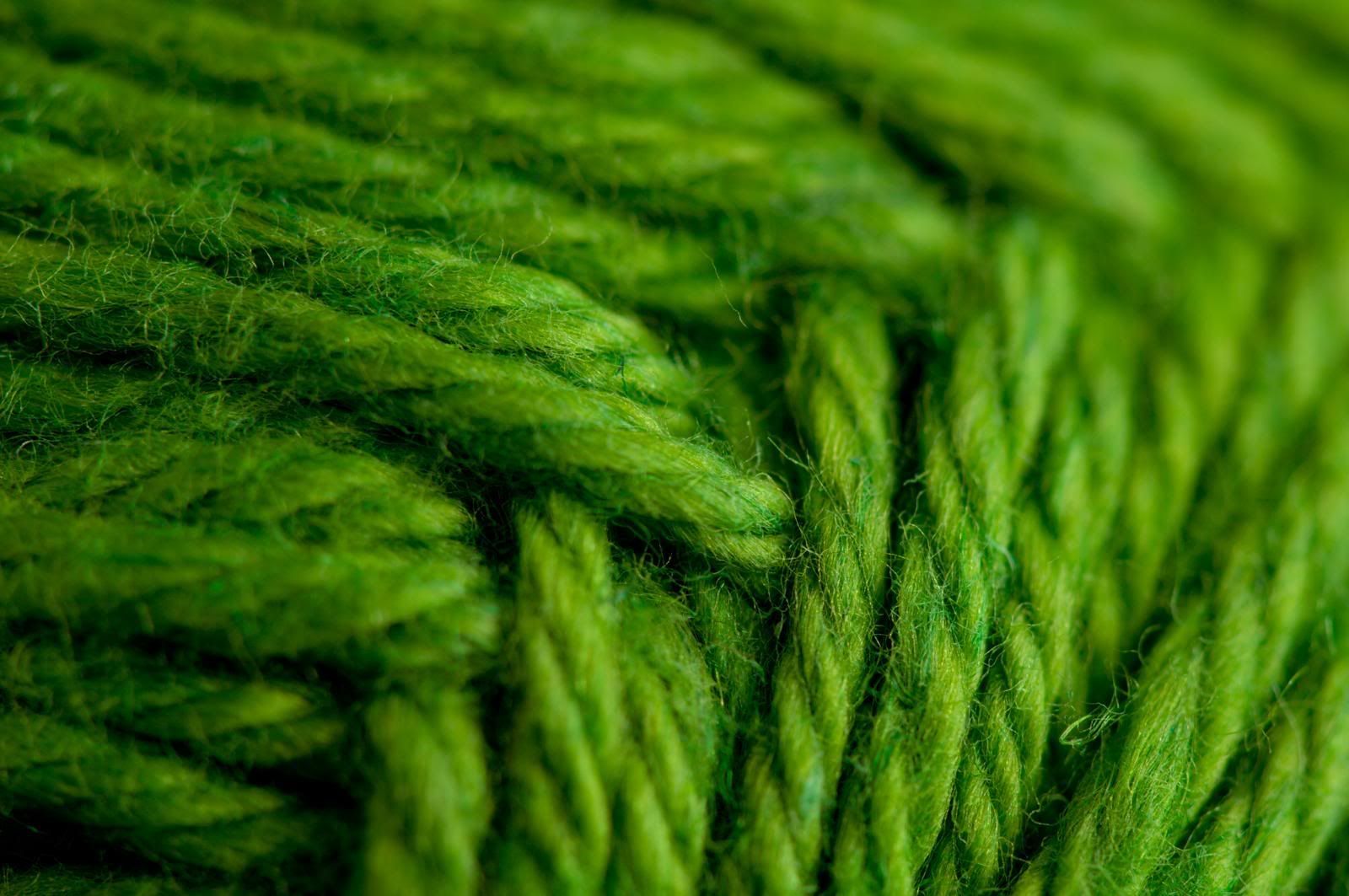 Mountain Colors 4/8's Wool in "Mountain Tango". I picked this up at Cloverhill when I went with Carrie and Maryanne. It will be socks, most likely.


And a pile of Tahki Cotton Classic in a variety of (I can't believe I'm saying this) pinks and purples. This is going to be the Bacardi Cardigan from

No Sheep for You

. And yes, this counts as green pr0n. Why? Because the original sweater is in shades of green and yellow. :D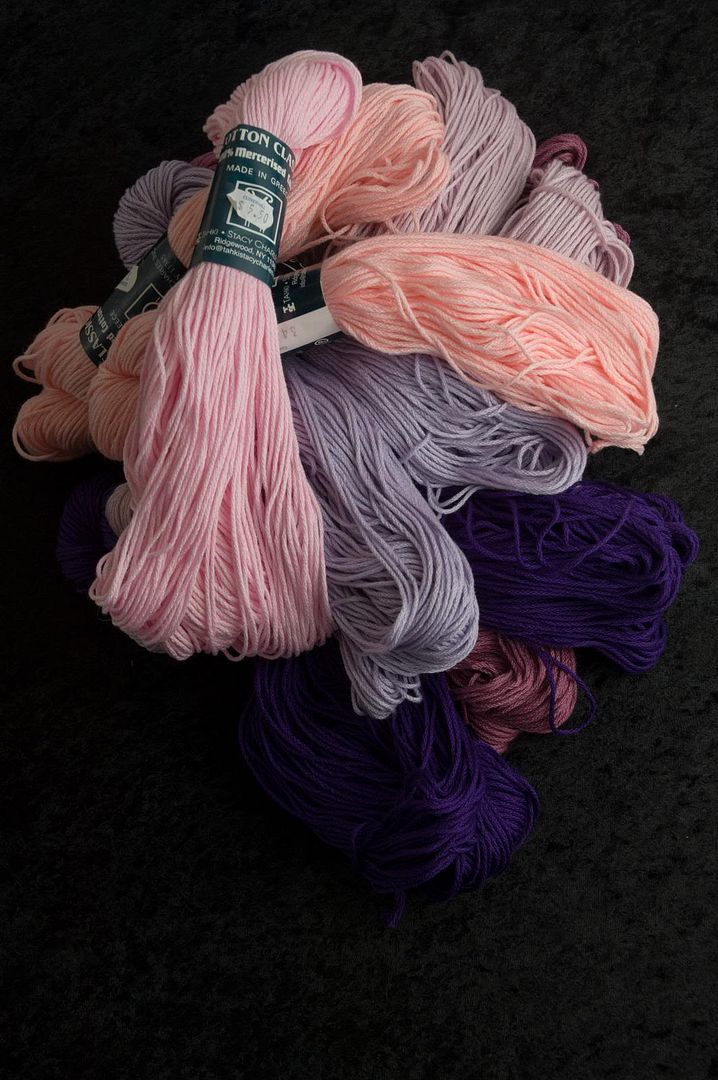 And I have my very first FO from my S&W purchases to show you, as soon as Kris gets a picture of them. I finished up Cristi's new Red Dwarf Socks in some BMFA STR heavyweight in "Footsey Foo". I'd take the picture myself, but it's rather awkward to get a picture of your own feet.

Happy Friday, all!

<!—Begin #comments -->