Just 'cause Turtle asked...
I swear, I've been bugging him to get me this picture - he finally did.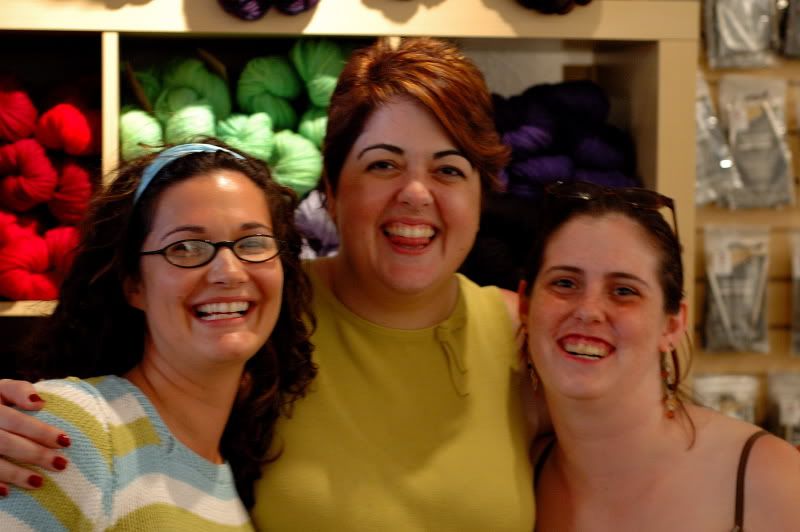 Turtlegirl76, me, and Bryghtrose in Stitch DC Georgetown. And yes, I'm sticking my tongue out. I think I was laughing at something.

Also, the pic he took of Turtle's brand-new Lantern Moon basket.

And, just because we haven't had any pictures in a very long time...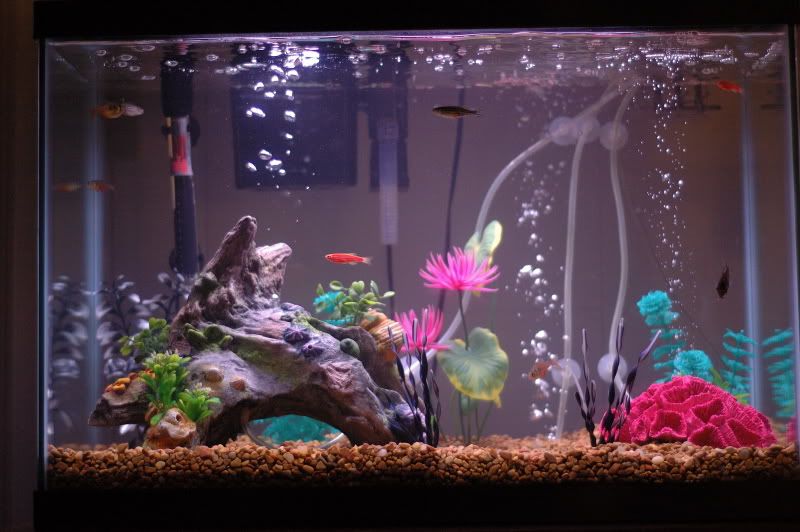 FISHIES! (There were algae issues. Ick. Not pretty. Happliy, solved now.)

Labels: Beasts, Knittyfolk

<!—Begin #comments -->